9455 N. 76th St. Milwaukee, WI 53223 | 414.362.0132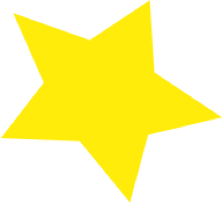 Pastor Lori Wilke  -  Managing Director
Lead Teacher
  Lori Wilke graduated from Carthage College with a Bachelors Degree in Elementary Education with a special emphasis on Early Childhood Education and Special Education. Lori has served with her husband, Pastor Tom Wilke for over 31 years as a Pastor and for over 10 years as the Children and Youth Pastor at Spirit Life Church. 
She has received her honorary Doctorate Degree from Grace Theological Seminary.
    She is passionate about helping your children become strong and courageous in their God-given calling, intellectually and spiritually.
    Lori homeschooled her daughter Laurelle through her elementary, high school and college years. Her life scripture verse is Matthew 19:14 "Let the little children come to me, and do not hinder them, for the kingdom of heaven belongs to such as these."
    Lori is also a Christian Recording Artist and Author. You
can listen to her music and purchase her ministry
resources at: www.loriwilke.com
    Lori can be contacted by at: lwilke@spiritlifechurch.com
or Phone: 414-362-0132.


Jessica Kainer -- Lead Teacher
Professional Childcare Specialist
Jessica Kainer is an energetic and compassionate lead teacher in our 3-4 year old classroom. She loves children and has earned a Bachelors Degree in Elemetary and Early Childhood Education.
She is hardworking, friendly, organized and very careful to provide excellent care and proper encouragement to the little ones in order to prepare them for life readiness.
Jessica is bilingual in English and Spanish.
She is also the mother herself, so she understands the heart of a mom.
Jessica is an excellent team player and desires to work with the other teachers on staff to encourage good communication to both parents and children. She is an excellent asset to this staff!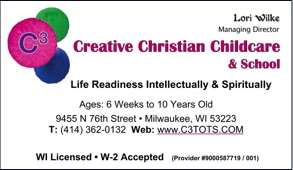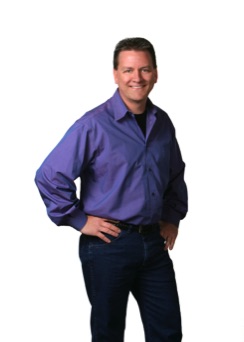 Hello my name is Tom Wilke. I have served as the Senior Pastor of Spirit Life Church for over 31 years. Pastor Lori and I have always had a heart and vision to reach out to parents and their children.
Serving as the pastor and administrator of our Daycare and School and also Lead Teacher gives me the opportunity to bring God's love and the power of His truth into the lives of those we meet.
It is our desire to provide an awesome experience in areas of academics, spiritual encounters and customer service to all those we serve.
I pray your family and your children's lives will be eternally transformed as you receive from the ministry and services we have to offer.
May Creative Christian Childcare and School become a home away from home for you and your children!
Blessings on your growth and development in Christ!
Tom Wilke
Center Administrator / Pastor
Tom Wilke - Center Administrator / Pastor
Lead Teacher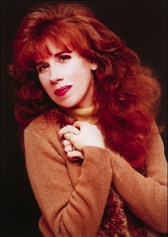 Train up a child in the way he should go; even when he is old he will not depart from it.
- Proverbs 22:6

Hello my name is Laurelle Wilke. I have served as a children's teacher and pastor at Spirit Life Church for many years. I'm excited to join the Creative Christian Childcare teaching staff as a Lead Teacher.
I earned my college credits from Victory Bible College with a major in Biblical Studies and received my internship as a pastor at Spirit Life Church and School of Ministry.
I have a very strong passion for children and compassion to help them and their families be strong and healthy to live out their God given calling and destiny.
I am gifted in creative communication, drama, art, music, singing, dance and as the people of Spirit Life Church know very well, good at baking and cooking. I love using music to worship God and as a powerfully creative way to interceed for God's plans and purposes to come to pass.
My pastors encourage me to use my gift of teaching and counseling to help the children I teach and especially for those who have special needs.
It is my desire to see the children under my care become champions for Christ and grow up to do all that God has called them to do and become!
I look forward to meeting you and serving your children and your family.
Laurelle Wilke
Teacher / Children's Pastor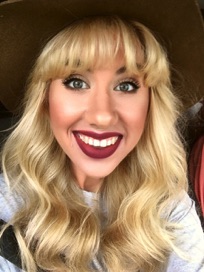 Laurelle Wilke - Preschool Teacher
Michele Lange -- Lead Teacher
Professional Childcare Specialist
Michele Lange has many great skills that she brings to Creative Christian Childcare. She has a Bachelors of Arts Degree in Psychology from the University of Wisconsin, Stevens Point. She is certified in Management from Mid-State Technical College in Marshfield, Wisconsin.
She also has a degree in Substitute Teaching from WEA Academy and Early Childhood Education from 4-C for Children.
She is adapable, a natural leader and loves to work with parents, teachers and children in the area of human resources and development.
Her heart for children her love for people affects everything she does. She will provide excellent care for your babies, toddlers and preschoolers!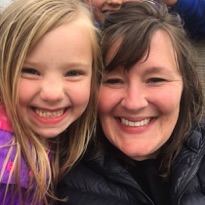 Professional Childcare Specialist
Lao Yang is a graduate from the University of Wisconsin, Milwaukee. She has an Associates Degree in Early Childhood Education.
She has a real heart to help both parents and children have a head start in life!
She is a master at using communcation skills and is patient and wise with those with disabilities.
Lao is a mother of three children and understands the needs of both parents and children.
She has brought love and patience to our team. Her strong desire to be committed and dedicated to our team of professional teachers that develop courageous leadership in children is commendable.
She will serve your children well!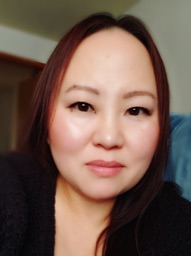 Eva Cross -- Lead Teacher
Professional Preschool & Teaching Specialist
Hello, my name is Eva Cross. I am a thrilled to have found a wonderful place at Spirit Life Creative Christian Childcare and Preschool where I can express my passion to help young hearts grow and excel.
I have been in childcare for over 22 years. I believe that all children are our responsibility. I have a great respect and admiration for our future leaders and want to do my part in education them.
I am a mother of 7 children and 7 grandchildren. I have received my higher education at Milwaukee Area Technical College in Liberal Arts and Science. My career started in Montessouri, then special needs, adult literacy and early childhood.
I once owned my own childcare center for over 10 years and now am excited to be a part of the C3TOTS family.
I look forward to meeting your preschoolers and helping them become all they can be for God!
In Christ's love,
Eva Cross
Preschool and Teaching Specialist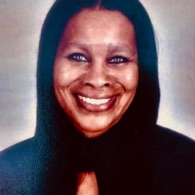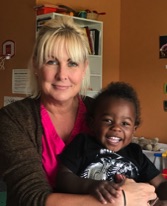 CLOSING FRIDAY, SEPTEMBER 9, 2022