9455 N. 76th St. Milwaukee, WI 53223 | 414.362.0132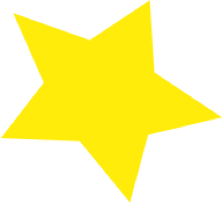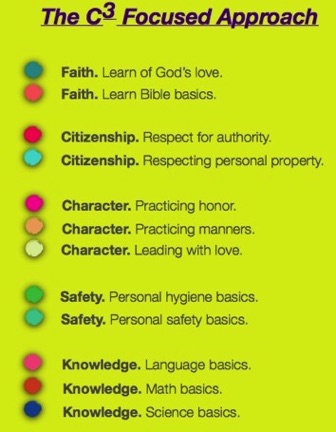 C3 Children Are Educated Intellectually & Spiritually
Faith: We are a Christ centered school and believe Christian faith and values are a lifelong asset. Accordingly, we make these values part of our everyday encounter with your child.
Citizenship: Learning your place and limitations is a great asset for any child. It allows them to fit in, participate, and influence others as they progress to the next level of school, sports participation, and career.
Character: We believe that character development is the key to confidence, control, and successful relationships.
Safety: Even very young children can learn to protect themselves. Looking both ways before crossing the street, avoiding hot stoves and broken glass, etc. are examples of small skills that can help avoid catastrophic tragedies.
Knowledge: Your child will have many years of required education. Our mission is to introduce your child to the building blocks of knowledge in a fun and entertaining manner. Knowledge of letters, numbers, colors, and other aspects of social studies and science will give them confidence as they enter their structured education. We want them to love the learning process. For older children we emphasize reading readiness and beginning reading skills.

Blessed is the man who walks not in the counsel of the ungodly, nor stands in the path of
sinners, nor sits in the seat of the scornful;  But his delight is in the law of the Lord,
And in His law he meditates day and night.  
Our curriculum is focused in FOUR main areas of development. Our infant and toddler room, our 2 year old room, our 3 year to 5 year old Kindergarten room and 6-10 year old after school room.
Each room has teachers that track your child's development and documents them with child portfolios available at anytime to discuss in conferences or personal meetings. We desire and work hard at keeping your child strong intellectually – but we also put our heart and soul into educating them spiritually through an emphasis on prayer, memorizing and knowing scriptures in their hearts.
We use two curriculums, one is called Bright Beginnings for ages 2 years to 5-years. Each teacher takes time to give individual attention to each child especially in areas that the parent may need extra help in developing.
The second curriculum is from Accelerated Christian Education. This 3K-5K curriculum adds the A.C.E. Reading Readiness approach. This curriculum prepares children for kindergarten reading readiness. It is advanced and excellent in combining intellectual learning with the education of biblical values. Check out the A.C.E. website to learn more about this highly successful accelerated learning curriculum. This might be the finest individualized curriculum you can find anywhere. We also combine the WMELS learning concept that is required in Wisconsin license programs to make sure you are getting a well-rounded education.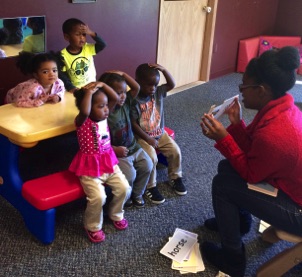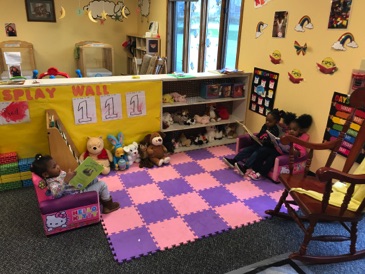 CLOSING FRIDAY, SEPTEMBER 9, 2022