9455 N. 76th St. Milwaukee, WI 53223 | 414.362.0132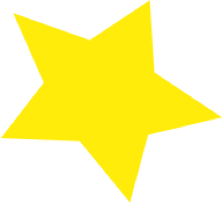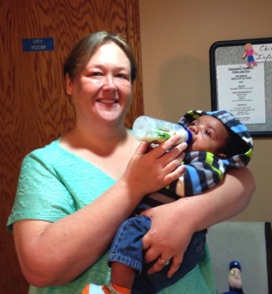 Creative Christian Childcare & School
Our Name Says It All
Creative Christian Childcare and School (C3) offers a positive, Christ-centered, faith-based curriculum with sensitivity and encouragement for each child's heart.
Sponsored by Spirit Life Church, C3 provides the support for your child to develop spiritually, socially, emotionally, and academically. Culturally diverse and competitively priced, our highly skilled and educated staff and our creative, focused curriculum make C3 stand out among other facilities.
C3's state-of-the-art facility is ideally located off 76th St. between Milwaukee and Ozaukee Counties.  Our family atmosphere, and flexible hours provide convenience and peace of mind to commuting parents.  As a staff (many of which are parents themselves), we work in partnership with each family to provide a warm, safe atmosphere and personalized love and Christ-centered care.
We serve children of all ages up to 10 years old. Tuition discounts are available such as cash discounts, multiple children discounts, church membership discount, and W-2 Shares.
For more information, contact Pastor Lori Wilke, the Center Director at (414) 362-0132!
"Only take care, and keep your soul diligently, lest you forget the things that your eyes have seen, and lest they depart from your heart all the days of your life. Make them known to your children and your children's children."
        —Deuteronomy 4:9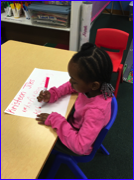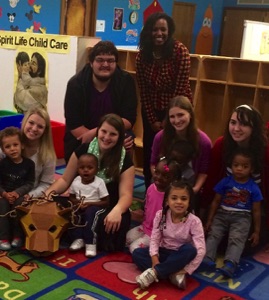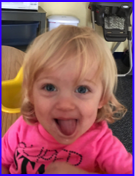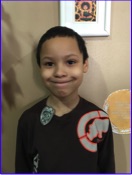 CLOSING FRIDAY, SEPTEMBER 9, 2022